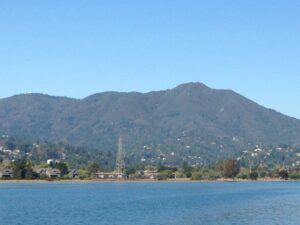 Kim Jessup was born and raised in Mill Valley.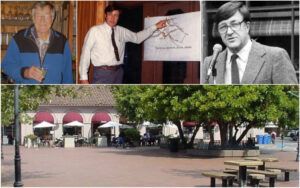 2nd generation Architect – followed in her father Richard Jessup's footsteps.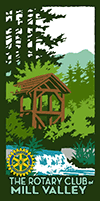 Community leader – Member of Mill Valley Chamber of Commerce, Rotary Club of Mill Valley.
Tamalpais High School graduate – Interests: tennis, jewelry, skiing, track & field, gardening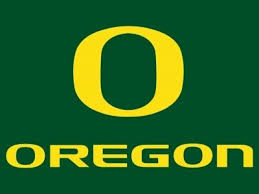 University of Oregon graduate – -BA degree in Architecture – Volleyball scholarship – Go Ducks!
MCAL Volleyball Coach: Terra Linda, Tam High, Marin Catholic High Schools
Former Board member: The Redwoods, MV Fall Arts Festival
Pie Maker: Coffee Toffee Pie -Award winning pie! – The Best Pie You'll Ever Taste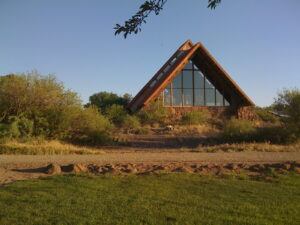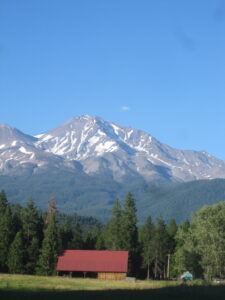 Family history –The Orme Ranch – Mayer, AZ and Mount Shasta, CA